Motivational Training Programs
In our busy life, we come across many challenges and unwanted situations which eats all our energy and thus we feel low. In this case the motivation is only factor to charge us again & forces us to take initiative once again. Motivation is all about maintaining positive attitude towards all our actions. 
IGNITEDDREAM is leading motivation training program company in DELHI NCR which is highly in demand to inspire every individual so that they can unleash their inner potential & perform their best to meet the strategic objectives business along with of their own aspirations . 
In word of JIM Rohn – "Motivation is what gets you started, Habit is what keeps you going"
Motivation Training Programs & Motivational Workshops are dedicated to motivate and inspire every individual in their personal and professional life so that they can leverage their best and give a high level of performance. Some of our motivation training programs includes topics like developing a winning spirit for corporate success, Self –mastery for personal excellence, Lead a life of legacy   etc. These programs are high in demand in the corporates, businesses & in other open motivational workshops.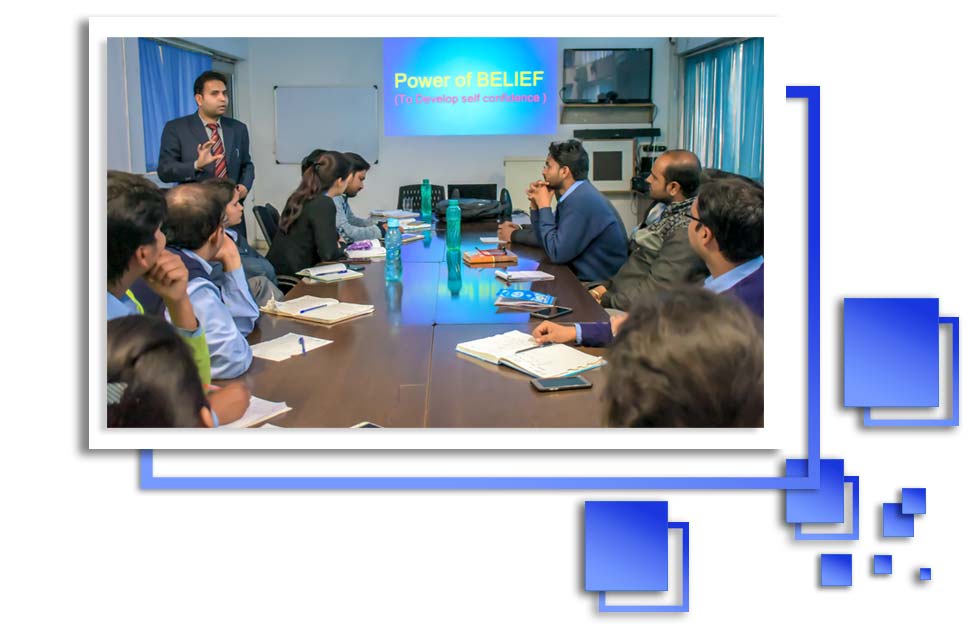 Motivational Training Programs are necessary to: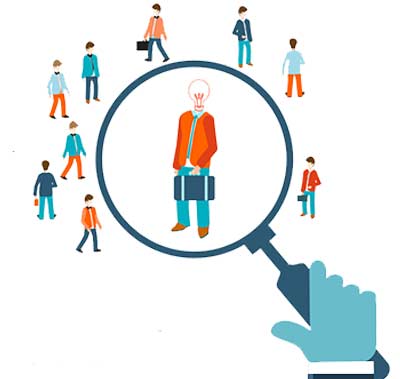 Inspire and activate the human resources of organization
Maintain a positive and friendly culture in organization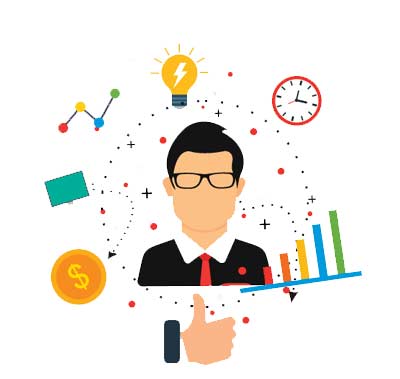 Enhance employees productivity and efficiency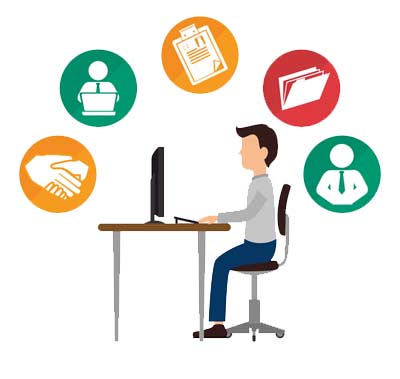 Engage & retain employees  to give a workforce stability
IGNITEDDREAM's motivational training programs focus on developing motivational techniques, self-motivation, and motivational exercises to motivate employees to unleash their inner potential.
In fact, Motivation is a tool which is used to inspire the human brain to perform their best in-spite of challenges or setbacks.
In the organizations, Human capital is the biggest asset which plays an important role in the success of any organizations. Managers and Leaders are trying to leverage their potential to fulfill the organizational need. The greatest challenge faced by many managers that they find the required skill in employees but they fail to inspire their will to perform any task.

If your organization is looking for the highest level of motivation & engagement for your employees so that they can bring their WILL in task along with their SKILL, IGNITEDDREAM offers you powerful motivational programs to IGNITE & INSPIRE your workforce so that they all can create a big IMPACT in your organization.
Some Of The Flagship Motivational Programs Are Listed Below :
OUR OTHER EFFECTIVE PROGRAMS
Contains powerful and effective training programs in different areas of Leadership & management for overall development of people, businesses & corporates.
Helps all leaders & executives to achieve the excellence in their leadership & makes them agile to spearhead the competition & challenges.
Are dedicated to students & youth to ignite & prepare them well before entering in real world so that they can explore myriad opportunities & excel in them.