Leadership Training Program
"If you are looking for best Leadership Training Company in Delhi NCR, IGNITEDDREAM would be the best solution for you"
In today's competitive & agile market, companies need strong & visionary leaders to inspire the human capital, to engage them with highly aspiring business goals & to lead the whole organizations on the path of success through all ups and downs.
In any country, organization, and community, Leadership is the biggest tool which plays an important role to lead the people for the intended goal.
Our Leadership Training Programs are covering best training programs which are essential to develop leadership skills in individual, executives, top management & business owners.  Leadership Training programs include such as coaching skills for managers and leaders, Leadership Excellence for executives, Feminine power in corporate leadership, effective leadership skills, next-gen leadership, situational & transformational leadership, etc.
In these Leadership development programs, participants will be able to explore completely new perspective towards leadership & how it can be applied into their personal and professional areas to lead themselves first and then other people in their team and organization.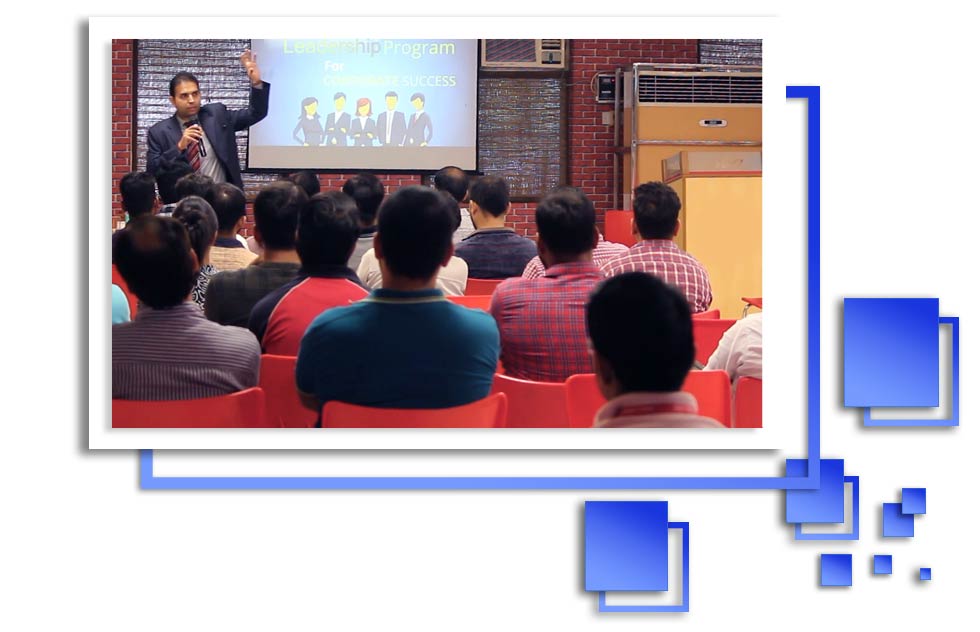 Every company is looking forward to effective leadership because it is the leadership in the form of a captain who directs the ship successfully in the tides of competition & uncertainties.
IGNITEDDREAM conducts many leadership workshops which focus on specific leadership skills such as decision making, Leading people, effective delegation, strategy planning & execution, Team building, employee   Motivating and inspiring people, risk-taking, conflict management, coaching and mentoring skills, stimulating creativity, etc.
In the leadership development workshop, we promote group activities in which participants are engaged with numerous assignments which help them to enhance their perspectives & deep understanding of leadership. With assessment tools, templates, sample plans, & other instructional tools these leadership development programs & workshops ensure that participants must be able to apply this knowledge in their respective areas to lead the people and the whole organization.
IGNITEDDREAM's Leadership development programs and workshops provide learning opportunities to participants in various areas such as their leadership skill enhancement, emotional intelligence, decision-making capabilities, powerful communication, coaching and mentoring skills, task delegation, team building, conflict management, and  diversity management, etc
We can learn the different leadership styles from our history:
Some Of The Flagship Leadership Programs Are Listed Below :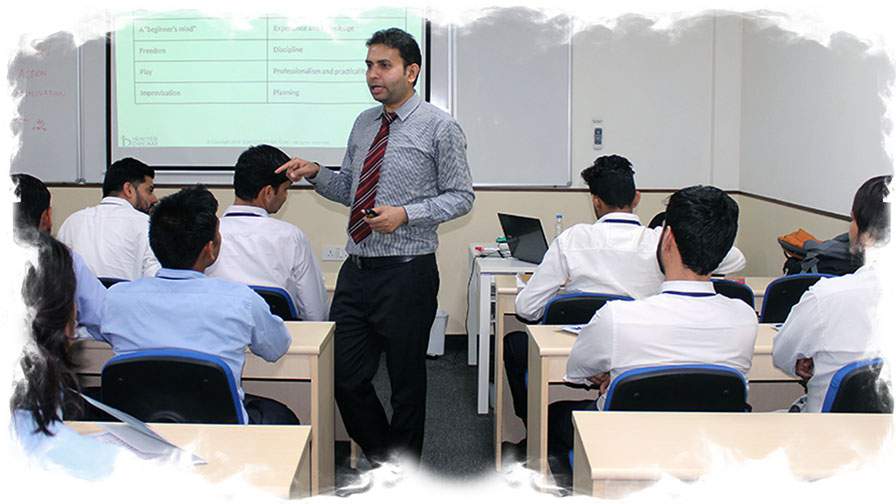 IGNITEDDREAM is ready to be your success partner to IGNITE your People, INSPIRE your Organisation, and create a Positive IMPACT on your Customer.
Let's connect to lead the change.
OUR OTHER EFFECTIVE PROGRAMS
Contains powerful and effective training programs in different areas of Leadership & management for overall development of people, businesses & corporates.
Are meant to ignite the inner & latent drive in every individual which can incredibly transform the people & thus they leverage their fullest potential.
Are dedicated to students & youth to ignite & prepare them well before entering in real world so that they can explore myriad opportunities & excel in them.