When You IGNITE Your Highest Dream,
You Expand Your Horizon For Growth And Development.
When You INSPIRE People,
You Charge Them To Go Beyond.
When You Create IMPACT,
You Change The World.
IGNITEDDREAM is a Training and Consultancy company which is working in the field of Learning and Development (L&D). We are an ideal choice for Individuals, Corporates, Businesses & Institutions. IGNITEDDREAM is One Stop Service provider which helps our Clients to realize their fullest potential, & make value-based decisions on their Business Growth & People Development.
Shiv Pandey is CEO & Founder of IGNITEDDREAM which is the manifestation of his deepest desire & highest dream.He is a powerful motivational speaker, Leadership Igniter, Corporate Trainer & Keynote Speaker. Shiv Pandey has gathered phenomenal corporate & business experiences which are reflected automatically in his all Corporate trainings, Leadership & Management consultancy  & it gives tremendous satisfactions  & zenith of happiness to clients.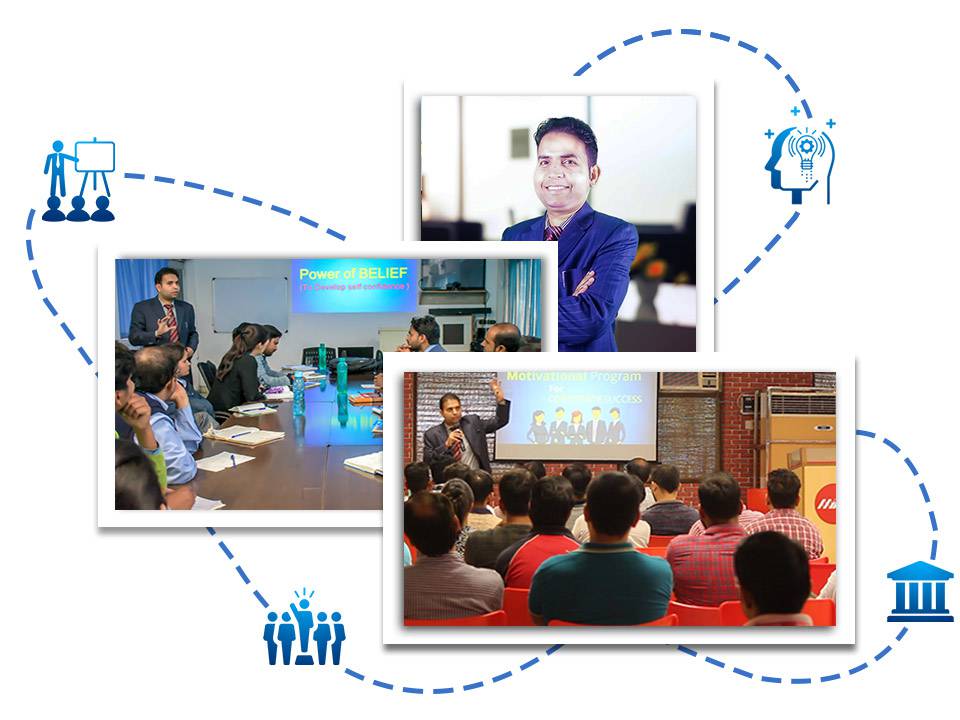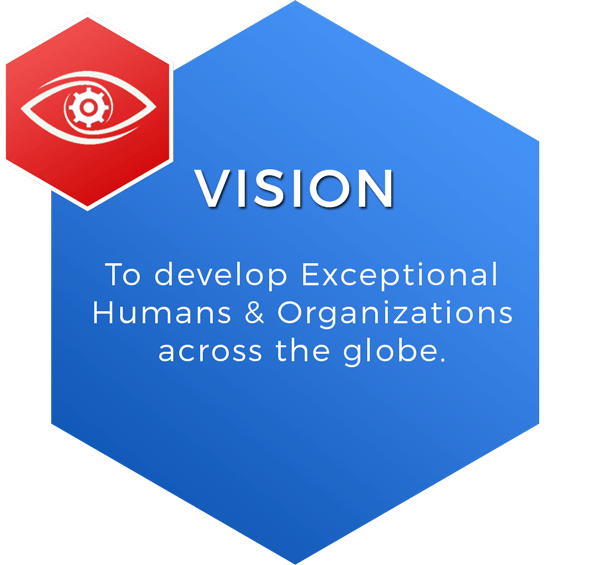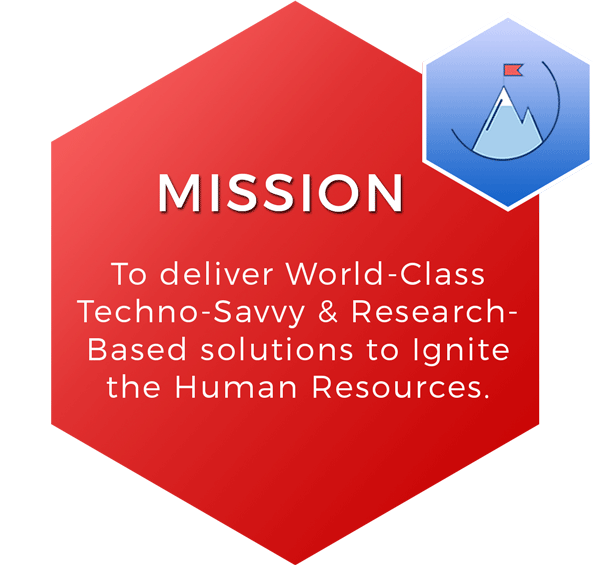 IGNITEDDREAM Is Offering Advance & Most Pragmatic Services In 4 Key Areas:
Contains powerful and effective training programs in different areas of  Soft Skill & 
Management Skill for overall development of people, businesses & corporates.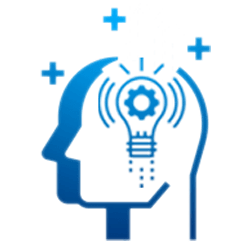 Are meant to ignite the inner & latent drive in every individual which can incredibly
transform the people & thus they leverage their fullest potential.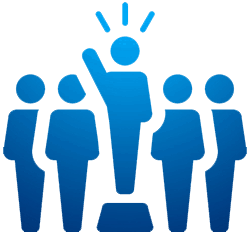 Helps all leaders & executives to achieve the excellence in their leadership & makes them
agile to spearhead the competition & challenges.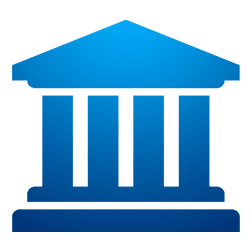 Are dedicated for students & youth to ignite them for being ready & prepared before
entering in real world so that they can explore the myriad opportunities & excel in them.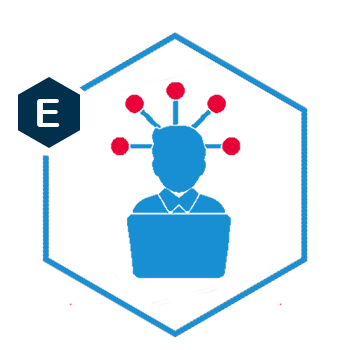 We are a team of experience-rich
individuals, with the expertise to
deliver the best services & techbased practical solutions to our clients.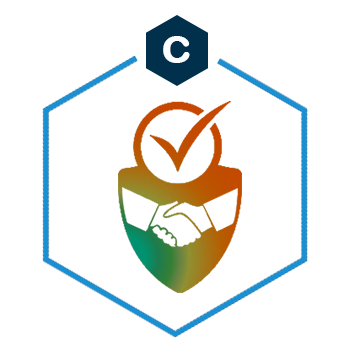 We always strive to fulöl our
commitments with our clients,
which is the biggest reason behind
their high levels of satisfaction.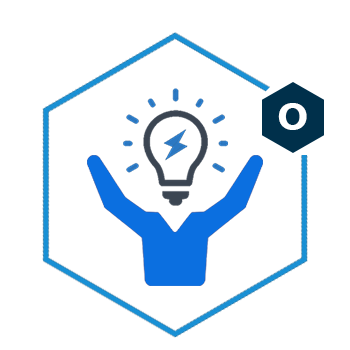 We are a one-stop service provider for our clients, delivering their
people development & business
development needs under one roof.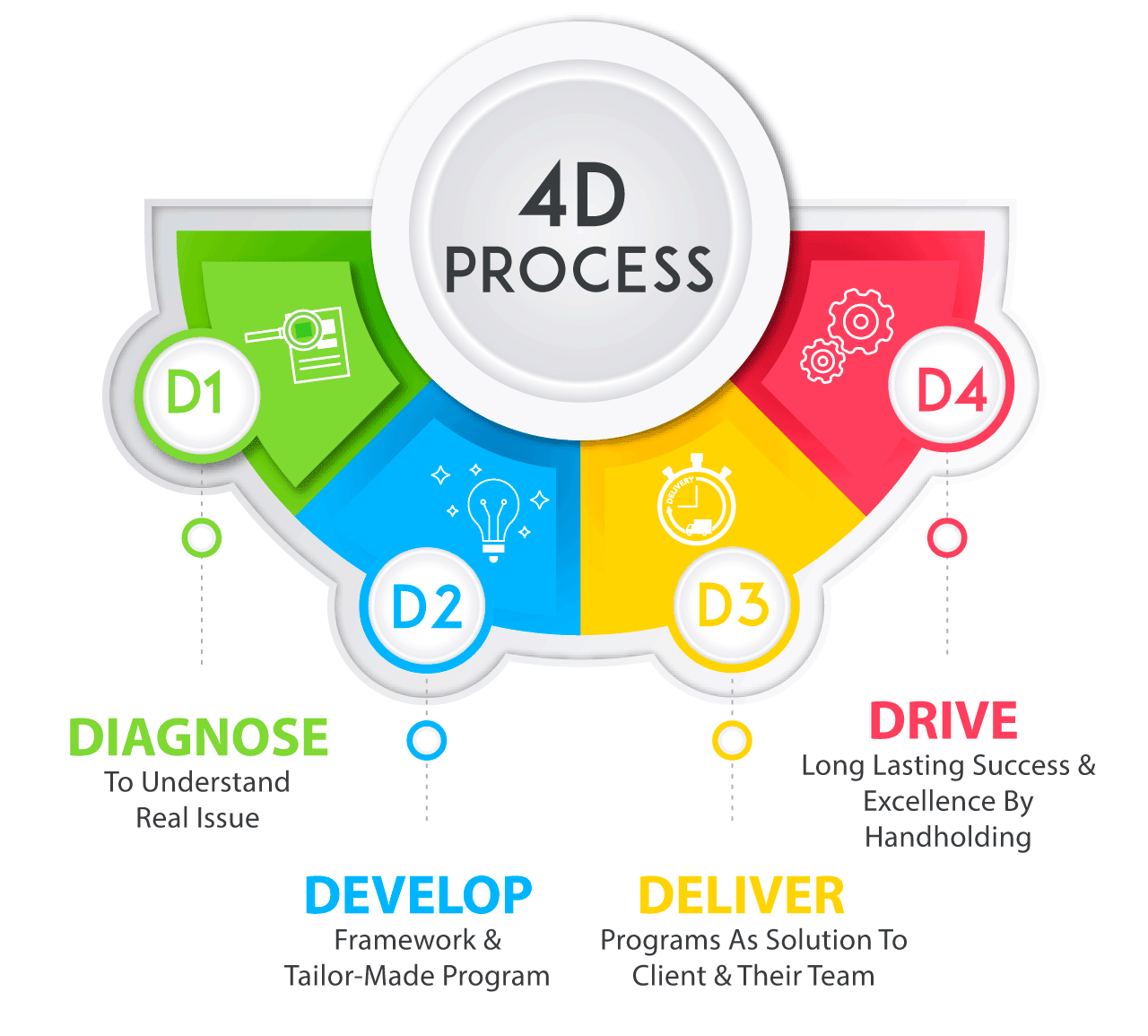 In the age of information and technology, companies are looking the best in quality. They are searching for best corporate trainer & leadership trainer who must be capable to diagnose their issues & deliver the solutions in a very effective way. In this regard, IGNITEDDREAM is leading in front of all.
IGNITEDDREAM has extended its reach in all metro cities & other renowned industrial cities of India.
North India: Delhi NCR i.e. Gurgaon, Faridabad, Noida, Greater Noida, Ghaziabad, Manesar, Faridabad  & Cities like Rudrapur, Haridwar, Chandigarh, Jaipur, Lucknow etc.
West India: Mumbai, Pune, and Ahmedabad
South India:  Bangalore, Chennai and Hyderabad
East India: Kolkata.
We are looking forward to expanding our reach internationally in countries like Singapore, UAE and Japan etc.
As one of the finest corporate training company in India, IGNITEDDREAM is looking forward to being your success & growth partner by providing excellent services & unparalleled experiences in all aspects of people & business development.