Corporate Training Programs
IGNITEDDREAM which is one of the leading corporate training companies in DELHI NCR is highly dedicated and committed to organizational excellence and people development by providing practical soft skills training programs and effective management training programs for making our clients competent enough so that they can lead from front & provide better services to customers.

Our corporate training programs are covering all industry need-based,solution-oriented & highly practical trainings such as Assertive skill training, Creativity & innovation training, Stress Management training, Soft Skill mastery for workplace success training, Emotional Intelligence training, creativity in problem solving training, Goal Setting training, Time management training, Negotiation Skill Mastery, Team Building training, communication and presentation skill training, Building Professional Network training, effective management training, HR Training etc. which are key for high employee performance for the growth of people and businesses.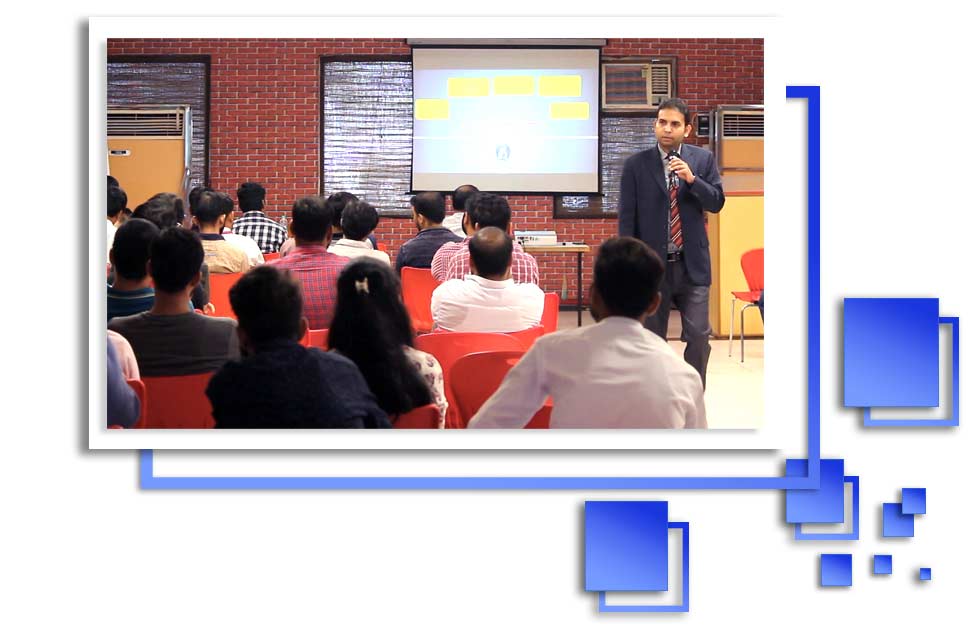 All soft skill training programs, corporate training programs are with full of excitement, energy with high level of participant's engagement. Training delivery includes huge interaction, participative discussions, role-plays, group exercises, games, videos, audiovisuals, and case studies which provides great experiences to all participants.
IGNITEDDREAM's corporate training programs & soft skill training programs are going to help our clients. . .

To have a talent pool who can perform their best with the highest level of soft skills.
To develop company's employees for meeting the business objective of company.

To provide effective management skill for managers &
supervisors.

Employee Training and Development courses focus on behaviour change, skill enhancement, personality development, positive attitude & high level of mental & emotional balance.
Why Soft Skill Training Is Important
We can see that market is changing at a very fast pace. Therefore products & services are made on an agile basis as per customer need .In today's market condition, customers are well connected with the latest information about products & services. In this
ever changing market, company's workforce must be ready to embrace the changes. Therefore they must armed themselves with the proven & latest soft skills & management skills for leading organizations beyond competition & thus fulfilling the customers in the best way.
85 % of your success is due to your personality and ability to communicate, negotiate & lead.
Shockingly, only 15 % is due to technical
knowledge 
~ Carnegie Institute of Technology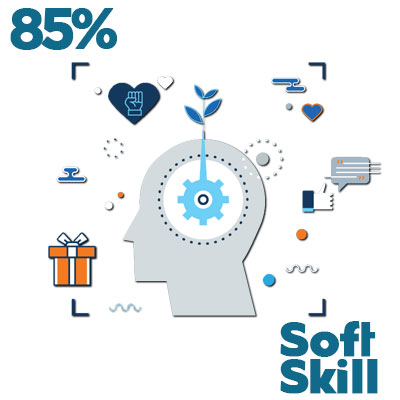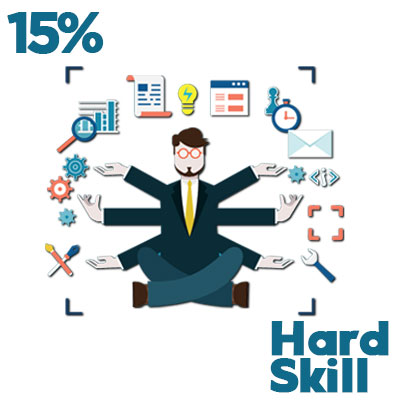 Some Of The Flagship Corporate Training Programs Are Listed Below :
Powerful Soft Skill Mastery
Effective Managerial Skill Mastery
What Our Participants say
IGNITEDDREAM is ready to be your success partner to IGNITE your People, INSPIRE your Organisation, and create a Positive IMPACT on your Customer.
Let's connect to lead the change.
OUR OTHER EFFECTIVE PROGRAMS
Are meant to ignite the inner & latent drive in every individual which can incredibly transform the people & thus they leverage their fullest potential.
Helps all leaders & executives to achieve the excellence in their leadership & makes them agile to spearhead the competition & challenges.
Are dedicated to students & youth to ignite & prepare them well before entering in real world so that they can explore myriad opportunities & excel in them.