Institutional training programs are developed for students & teachers of all colleges, different universities & other organizations. Under this program we deliver the trainings like student leadership, youth empowerment, Communication & presentation skill, Persuasive & influencing skills, Soft skill mastery etc.
IGNITEDDREAM conducts seminars and workshops which includes motivational talk for students and inspirational speech for youth. Also we share many youth inspirational quotes, motivational posts on our social media platform to engage them & to channelize them into right direction.
We, at IGNITEDDREAM deeply understands that any country's economic growth & future development depends totally on our youth & students who are going to play their roles in a different way for strengthening the country, corporates, businesses & universities.Students must learn the leadership & soft skills to bridge the gap when they transit from campus to corporates.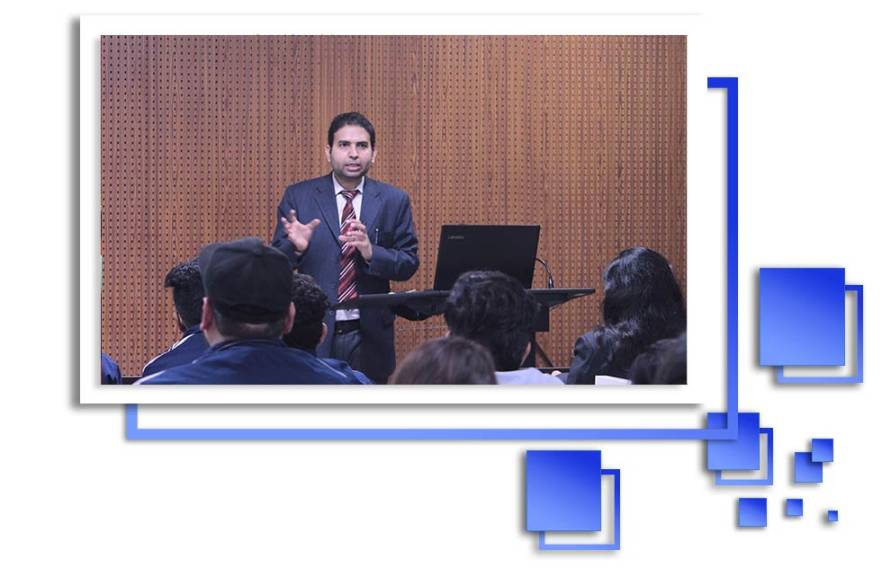 During the campus hiring, corporates are looking for those candidates who are good in technical skills along with their soft skills like powerful communication, decision making, body language, emotional intelligence, leadership attributes, etc.
IGNITEDDREAM is dedicated for students & youth to ignite them for being ready & prepared before entering the real world so that they can explore the myriad opportunities & excel in them.
We present range of seminars and workshops for colleges, universities & institutions to awaken inner potential of students so that they can excel in their academics and lives.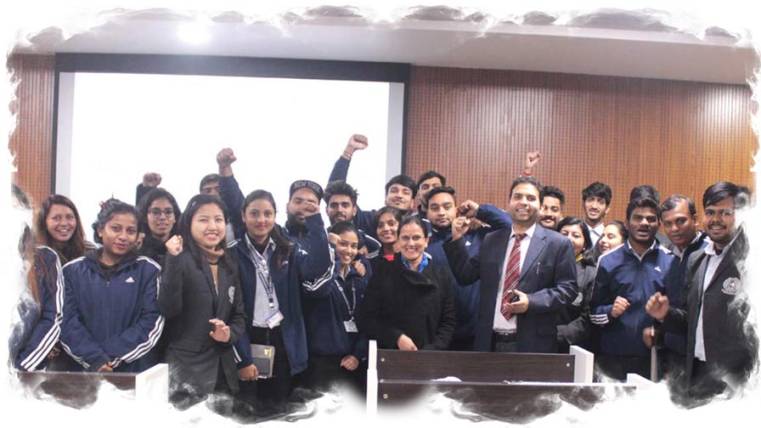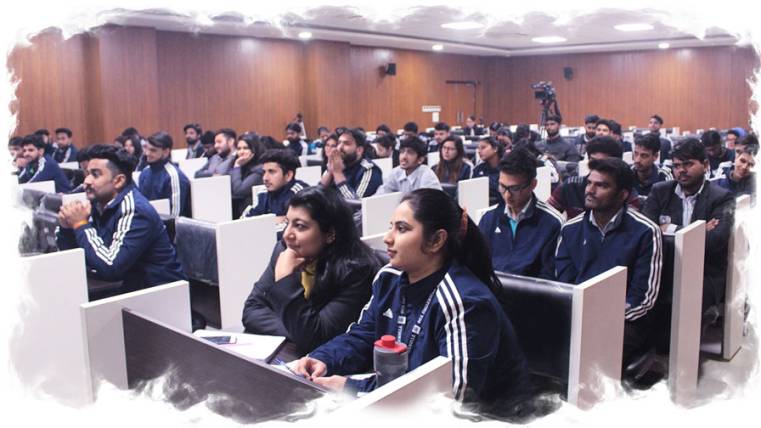 *From one of our session with college students:
Some of the flagship Institutional Programs are listed below:
OUR OTHER EFFECTIVE PROGRAMS
Contains powerful and effective training programs in different areas of Leadership & management for overall development of people, businesses & corporates.
Helps all leaders & executives to achieve the excellence in their leadership & makes them agile to spearhead the competition & challenges.
Are meant to ignite the inner & latent drive in every individual which can incredibly transform the people & thus they leverage their fullest potential.